Kishore's Coding Blog
I have been coding since being a kid. This is my new coding blog about current technologies I'm working on.
About Kishore Naib (Kit Naib)
---
Kishore founded the e-commerce company Watch Shop in 2007 and exited in 2014 after an acquisition by Watches of Switzerland at the age of 34. Watch Shop was a medium sized enterprise (£44 million sales) and was one of the UK's fasted growing companies, doubling turnover every year.

After leaving Watch Shop Kishore did a few coding projects but decided to follow his true and first passion: Lifting and bodybuilding.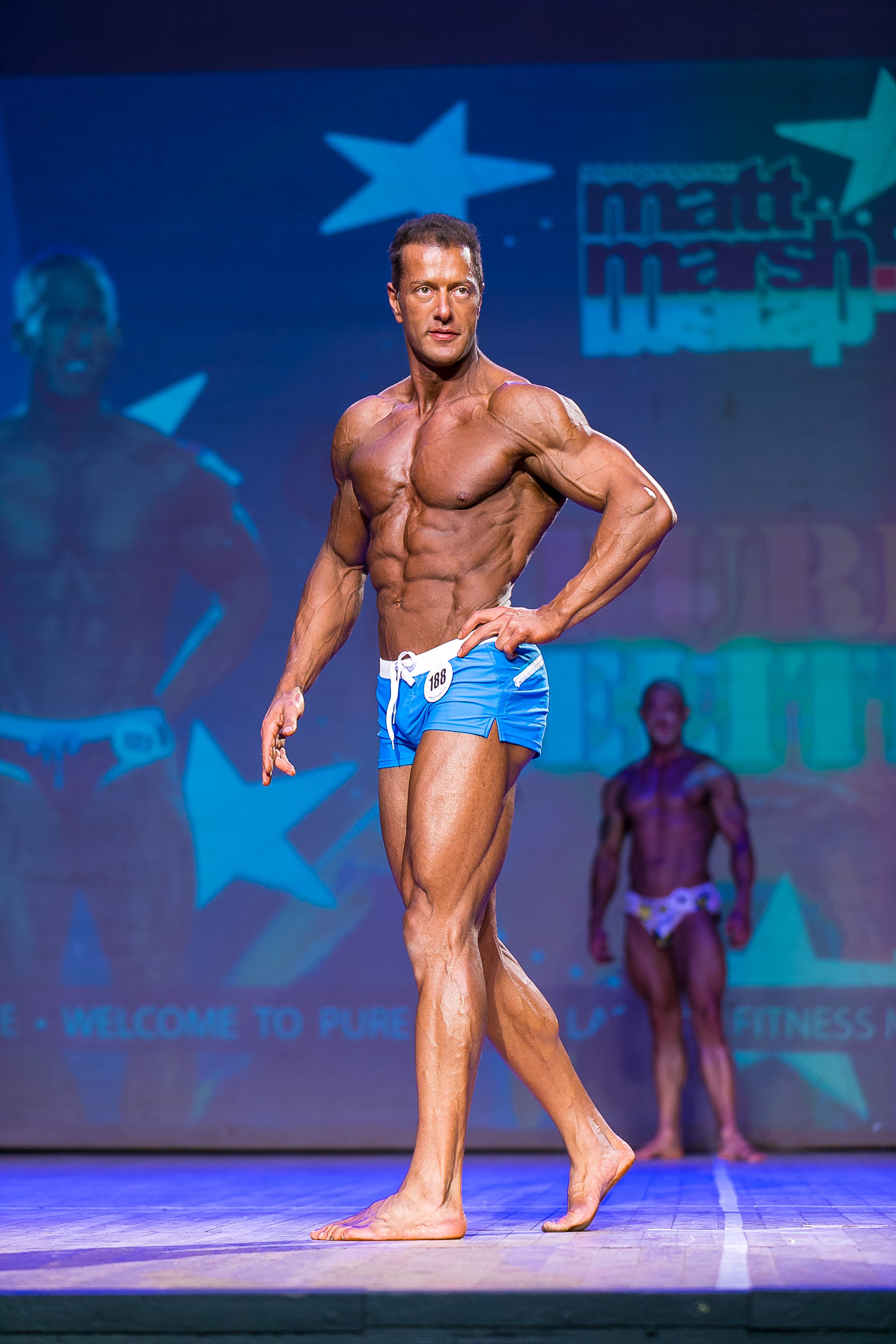 Instagram