Programming Languages & Coding
I have learned many languages by the year - this is how I currently rate my abilities in each coding language.
I have been coding since the age of 5 when my parents bought me a VIC20. I then progressed to learning AMOS on the Commodore Amiga. From there, I learned C++ at the start of the 3D gaming boom writing indy games, fortunately before AAA Unity / Unreal cookie cutter games trashed the market and dumbed down gaming into a kids' market.
I wrote WatchShop
in classic LAMP (Linux, Apache, MySQL, PHP). Memory is written in Golang, React, and MySQL.
I was a coding addict as a kid - a real geek. My mother found this sonnet I wrote in year 9 at school:
About Kishore Naib (Kit Naib)
---
Kishore founded the e-commerce company Watch Shop in 2007 and exited in 2014 after an acquisition by Watches of Switzerland at the age of 34. Watch Shop was a medium sized enterprise (£44 million sales) and was one of the UK's fasted growing companies, doubling turnover every year.

After leaving Watch Shop Kishore did a few coding projects but decided to follow his true and first passion: Lifting and bodybuilding.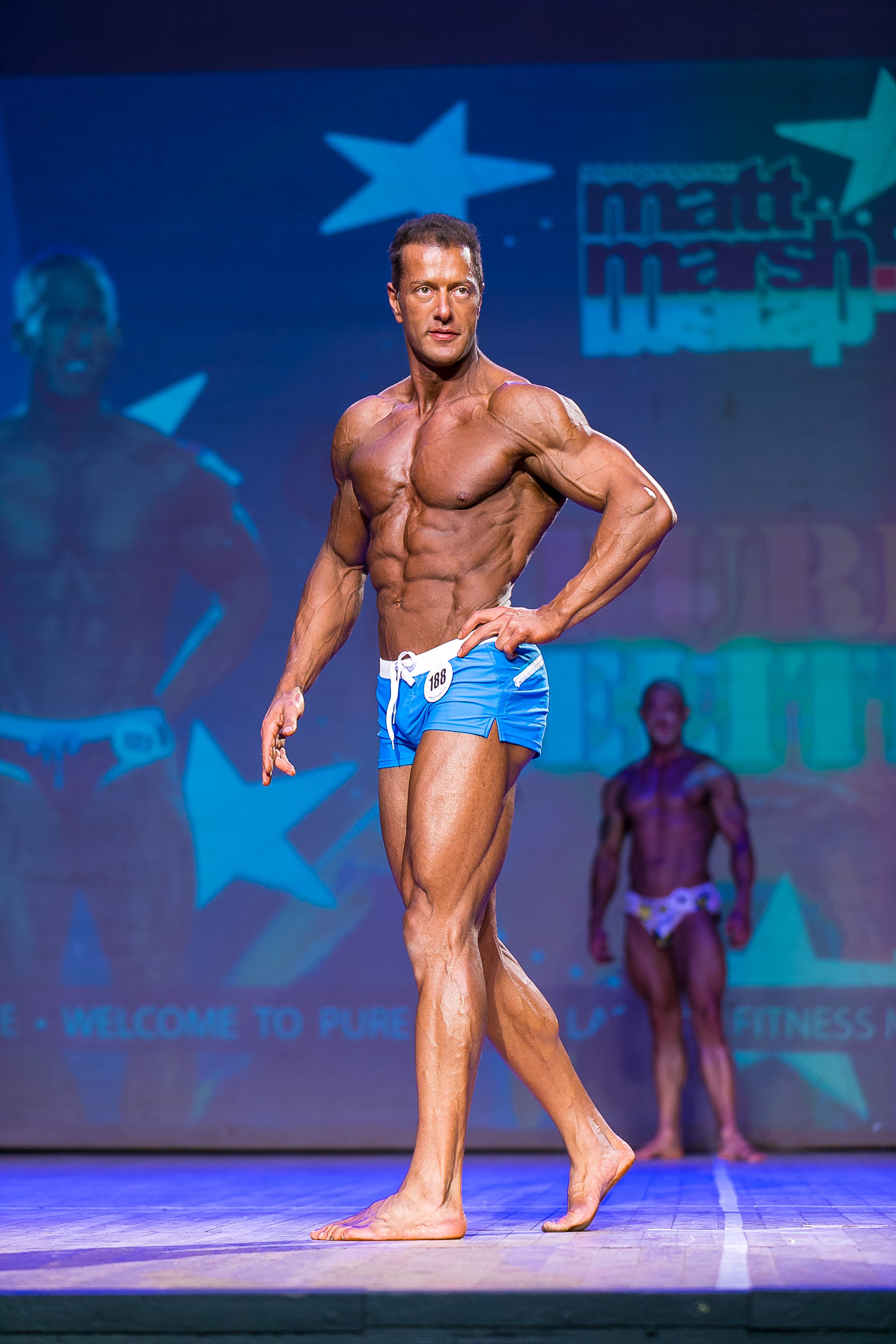 Instagram