How I became an ultra-high net worth individual before age 34 by cashing in on the .com boom
As founder then CEO of watchshop.com, this is my blog and other links related to the experience of selling an ultra fast growing company, and how it didn't produce the bliss of financial freedom people often anticipate.
My business story of selling out early
I was lucky enough to retire early, having built a business at the ideal time during the .com boom, as an ultra-high net worth individual at the age of 34. Yet, this little article is gonna get a little depressing if you read on.
When I was younger, I always told my friends I wanted to be done with working. Yet, I had no plan for what to do after. I assumed freedom was bliss - how wrong I was.
I only ever had one salaried job - working picking and packing in a book warehouse. Little did I realise then how much that benefitted me as I effectively learnt and emulated the entire warehouse system and wrote the equivalent code from scratch to ship thousands of watches per day with over 100 employees.
Before my brother died at the age of 26 I told him that, together, we can definitely do this. I will code; he will do the ops. My father ended up helping me out and turned out to be a great ops guy even though he didn't understand the tech. After the funeral, I sat in my bedroom for a week crying but also coding exactly what I told him I think would work - that, alongside with one friend who genuinely believed in me "I bet he'll bloody do it and all" (you know who you are) gave me the energy and drive to make it happen.
Could I do it again? I doubt it. Not anymore, at least. The days of "rambo"ing a .com business are gone. Now, it's all off-the-shelf packages, open-source and huge tech teams and repositories. I tried a smaller project called Memory and realised that when it comes to tech/coding I am hands-on, not a tech manager.
My biggest regret after early retirement wasn't going to Ibiza (which I did for 6 months). It's what happened after. I brought the Ibiza drug lifestyle home, tried to carry it on, lost my love for lifting and became a hermit looking for my next chapter. Doing nothing is not an option - you only learn that when you have nothing to do for a prolonged period of time. Continual progression and success is the only way I am happy. That took me years to figure out.
If you're one of those who thinks financial freedom to buy or do whatever you want is bliss, you are wrong. If you have what it takes to achieve it in the first place, you will become bored rapidly with achieving nothing. It's the chase that motivates you. You want to always be chasing the rainbow, never reaching the end - or you're screwed.
---
Money doesn't make you happy? Bullshit
Virtually no one can comprehend how money doesn't buy happiness. It's pretty simple: You spend your life chasing money - chasing the rainbow. Take the chase away, you have no opportunity for progression. Nothing to chase. You may think having to pay the gas bill or save up for a house or holiday is a "problem" you want gone. But, it's what gives life enjoyment.
Feeling like a has-been is not fun after a few years. In fact, it is eminently depressing. That feeling only gets worse the less you do.
Why do I regret the years between selling the company and now? I should have either stuck with the business and continued to grow it under the new owners - I regret that. What I really regret is that having not done that, I should have tried my best to start a career in what I really love: lifting. I should have done my best to be an elite powerlifter or even tried to be a pro bodybuilder. I'm pushing 40 now, so I consider those years wasted. But there's still an opportunity at this age, and the main thing is: I love lifting, I'm probably done with powerlifting, and I have finally found a new opportunity for progression.
» Read more at my Business blog
---
---
Songs by Fat Joe which I relate to regarding money, family death. It's hard to understand why money doesn't bring happiness, he kinda explains it pretty well.
"Like my fucking sister aint in a coma right now..you mother fuckers don't know pain. So let's get one thing clear....money will never buy you happiness. only my true n*** walk with me now"
About Kishore Naib (Kit Naib)
---
Kishore founded the e-commerce company Watch Shop in 2007 and exited in 2014 after an acquisition by Watches of Switzerland at the age of 34. Watch Shop was a medium sized enterprise (£44 million sales) and was one of the UK's fasted growing companies, doubling turnover every year.

After leaving Watch Shop Kishore did a few coding projects but decided to follow his true and first passion: Lifting and bodybuilding.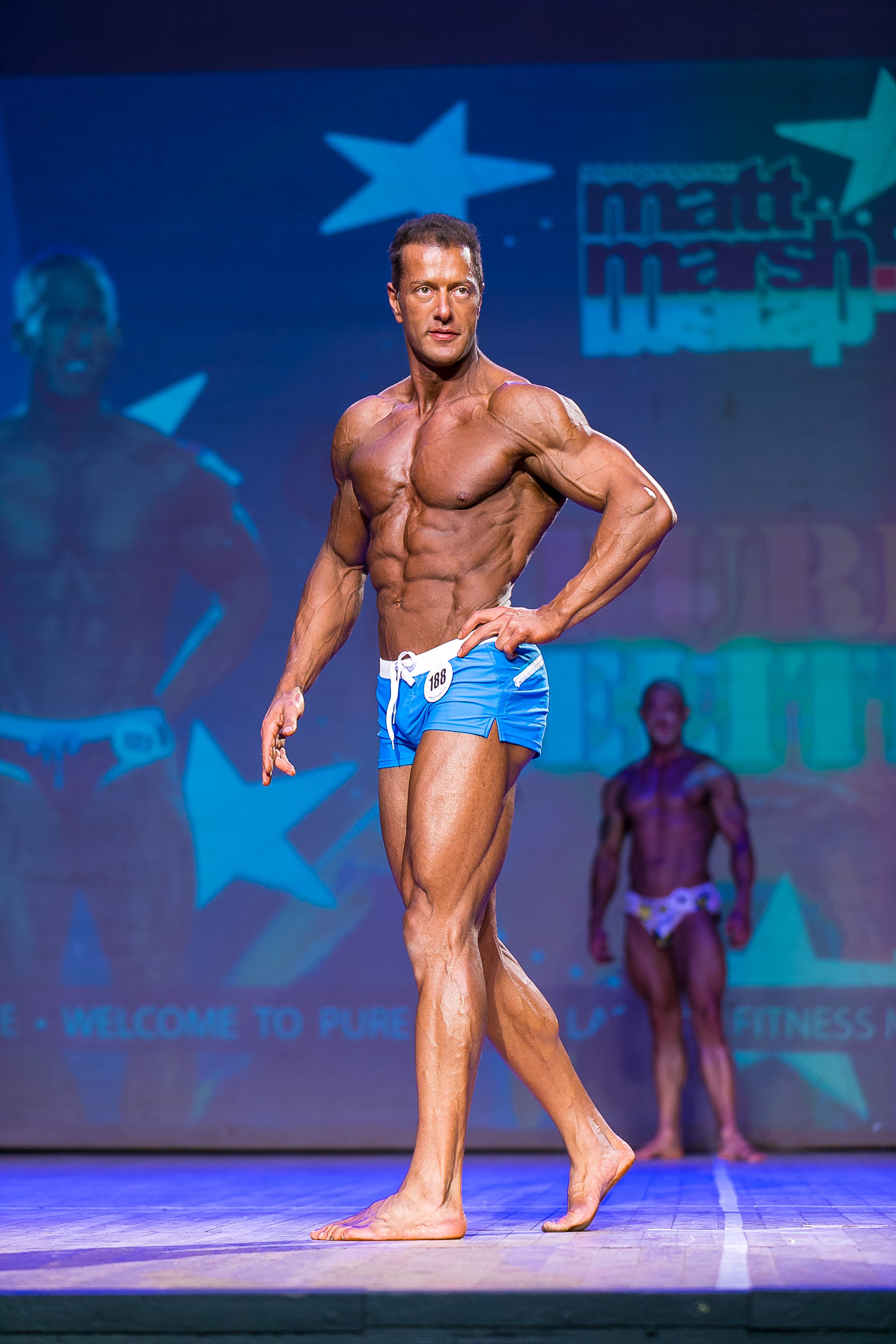 Instagram